Our culture
Our people are the heart of the business. 
We're a team of self-starting, mission-driven individuals with a passion for putting brands in the spotlight and of course, purposeful innovation! We love our people and are committed to consistently developing and celebrating them. Our culture is one that encourages, supports, and celebrates our diversity and looks to expand and build on it constantly. As we continue to grow rapidly, we're always on the lookout for vibrant and energetic individuals to come aboard! At Standout, opportunities to shine happen daily. 
Although Standout operates independently, our colleagues also have the opportunity to develop their careers across our Group to gain maximum experience and skillset in role and across multiple industries. 
Want to join an inspiring agency with inclusive company culture? Whether your passion lies in sales, marketing, technology or people, we've got something for you within our Group. Click below to begin your new career journey. You'll be redirected to our partner site to complete your application.
What you can expect from a career in Standout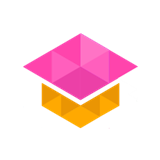 Access to learning and development that helps your excel in role to further your career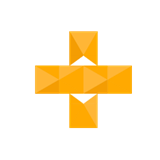 Become a part of a highly engaged workforce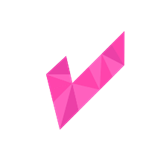 Rewards for great performance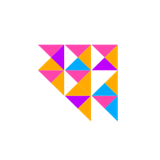 Work with amazing brands in exciting industries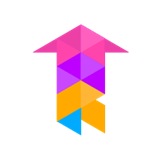 Opportunities to work in new sectors and across different specialties to help you upskill and progress