Add some sparkle for consumers
Engaging directly with consumers every time they meet your brand is hugely valuable. Not only does it give you key information gathered from them directly, it also puts your brand front of mind for them. By engaging your audience, both online and offline, we'll learn everything we need to execute your consumer strategy with optimum results.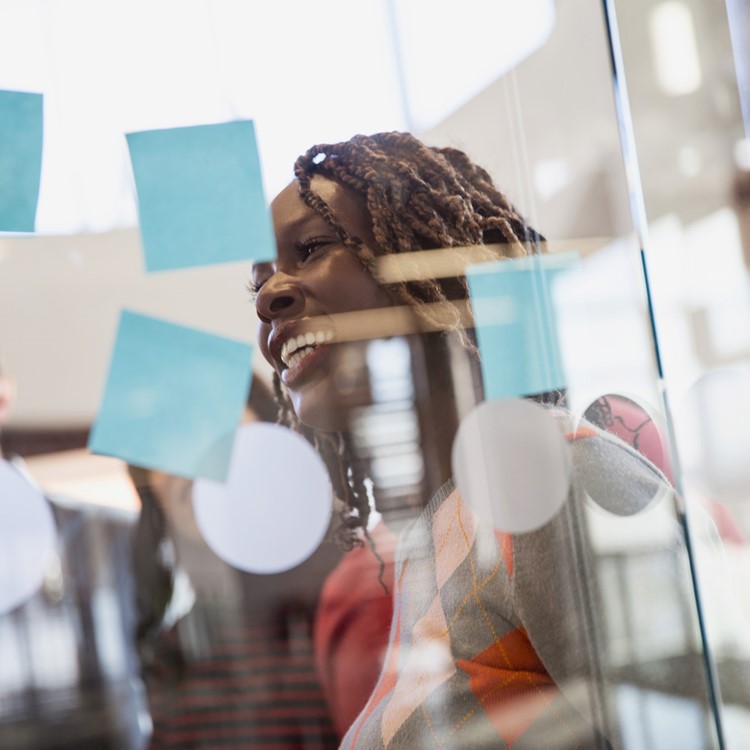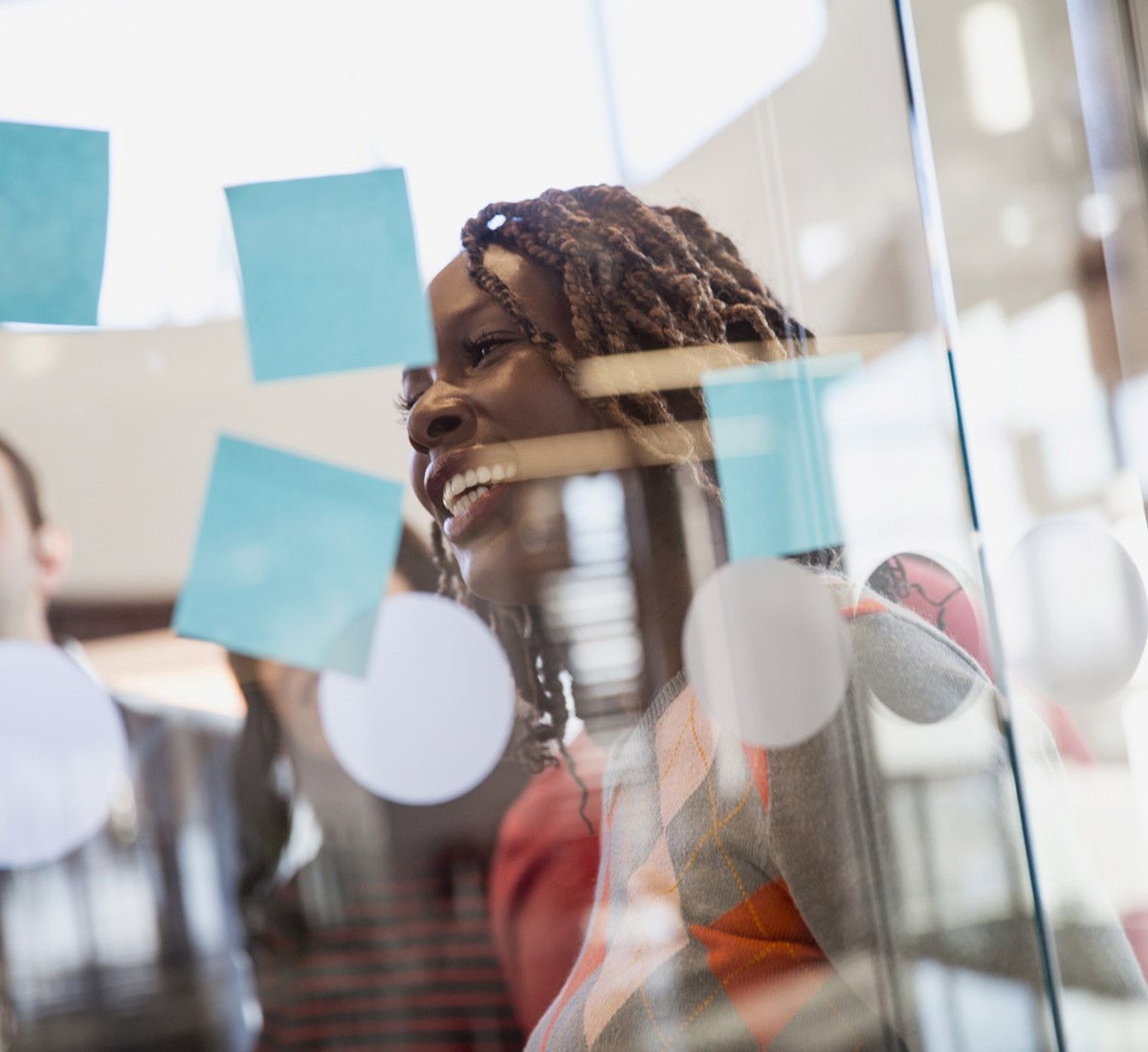 Turn browsers into buyers
If you're selling directly to consumers, we'll help you to sell even more by influencing sales, actively selling your products, delivering education messages, and putting your product in the hands of the consumer to experience it themselves.
We'll convert potential buyers into consumers, delivering your engagement goals. We can do this in two effective ways: through brand ambassadors or product sampling. With our brand ambassadors, we sell directly to consumers longer-term – making it the ideal solution for products that need an assisted sell. With product sampling, we'll create immediate demand for a new audience that may not already be a consumer of your brand.
All eyes on your brand
Our solutions engage and excite consumers, turning them into buyers, advocates and even influencers for your brand – making a long-lasting impression and leading to recommendations.