Shine a light on your brand
Knowledge is power – and that's definitely the case when it comes to your brand. To improve performance, you need an understanding of how customers and consumers think about and see your brand. Whether it's for an ongoing campaign or a one-off basis, we'll gather the data to give you an invaluable insight into just that – covering everything from a qualitative or quantitative snapshot, to a regular in-depth read.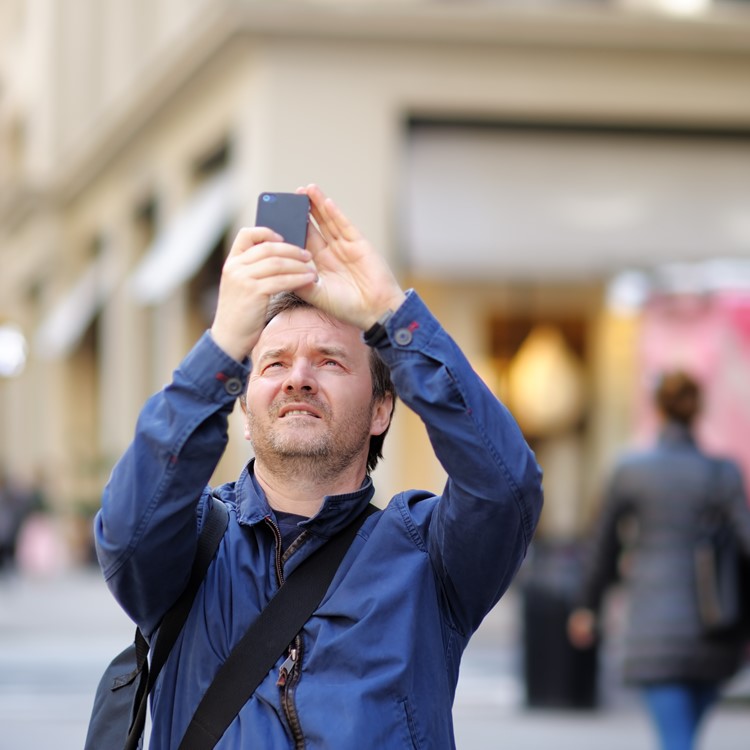 Get the full picture
Through auditing, we can measure how your consumers view your products and experience your brand at the point of purchase. We capture execution insight too, focusing on availability, visibility, display and price of your products. No matter the location, we'll establish how well your product is executed compared to your competitors and gather information in places your field team doesn't reach. We do this through crowdsourcing, mystery shoppers, and digital and online questionnaires for a full overview.
We also capture what your customers think. This includes how likely they are to recommend your product in outlet, and determining how to get more brand advocacy from them. We use a suite of auditing tools to give you an accurate and authentic depiction of your brand.
No more guessing
With a full and true view of your brand, you can make positive changes towards improving perception and performance.