Your brand, centre stage
When your products are visible and front of mind for consumers, you'll hit your sales and strategy targets. In a complex market full of hidden opportunities, our industry expertise on how to influence consumers by executing your brand flawlessly puts us in the perfect position to get you those results.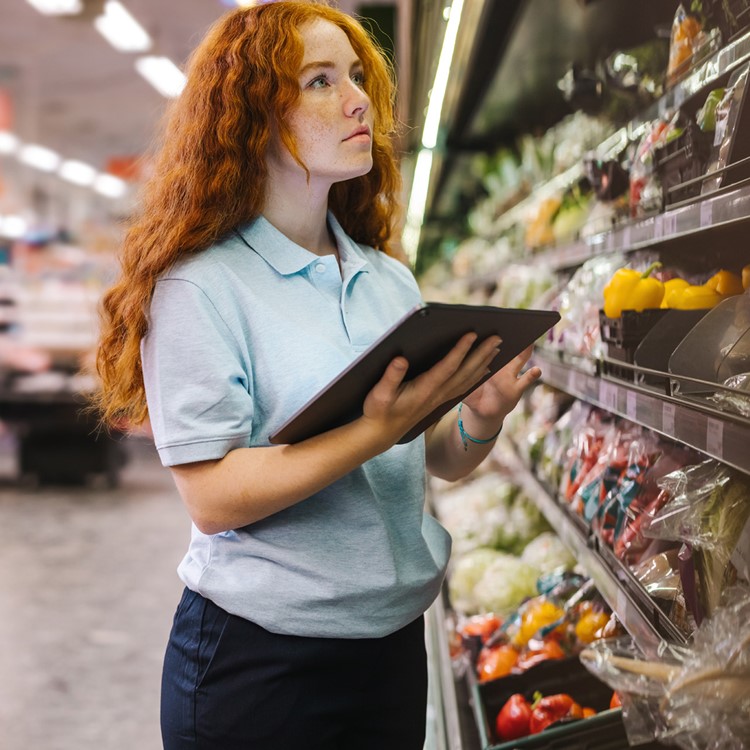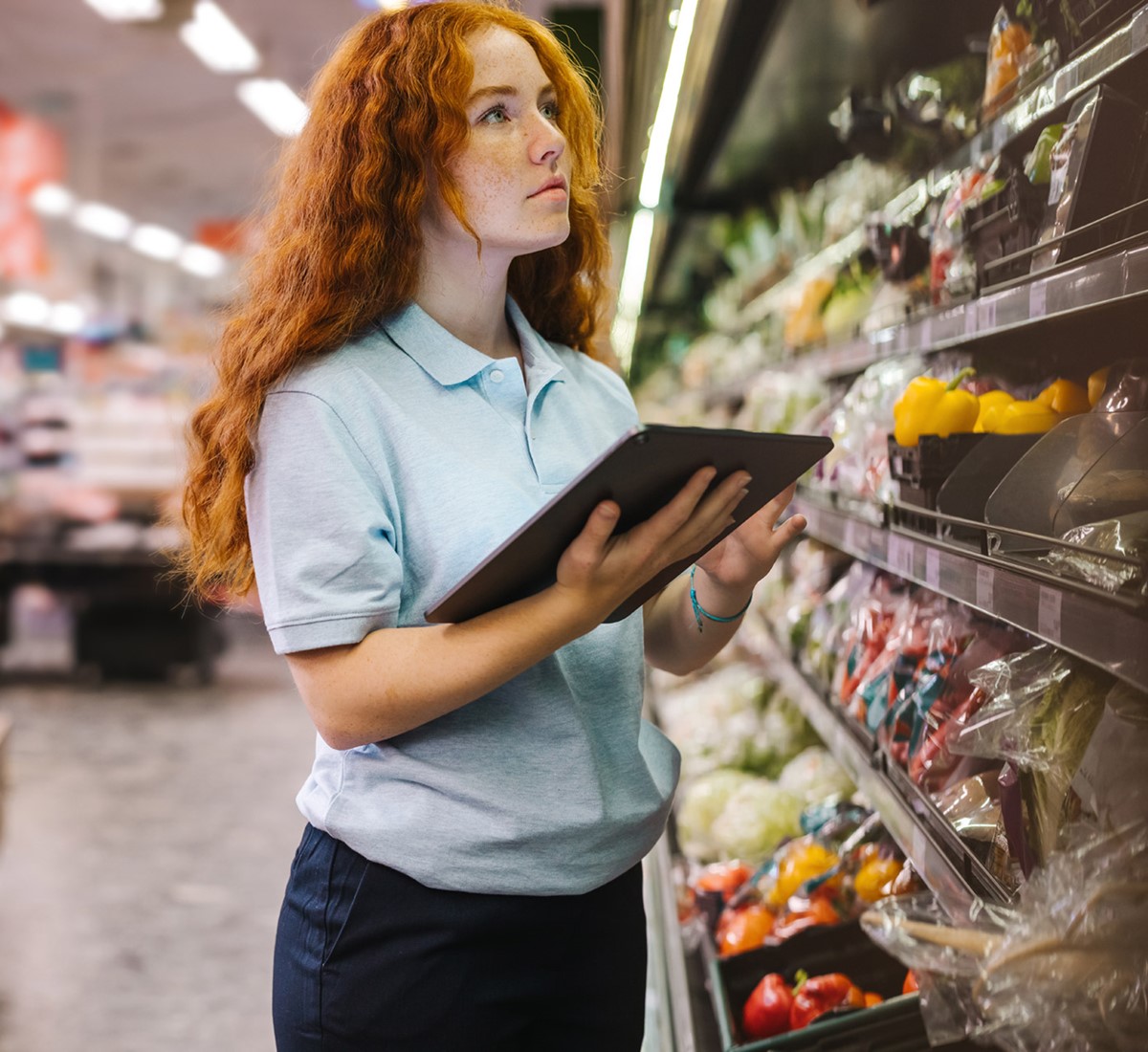 Right place, right time
The combination of our leading technology, team of experts, agile resourcing, and volume of data mean we'll always be in the right place, at the right time, taking the right actions – all to put your brand in the spotlight. So every investment you make will deliver the maximum return, with no waste. We influence execution in person, over the phone and digitally.
Through in-person interactions, we use a blend of permanent, seasonal, tactical activation and 'on demand' teams. Our agility means we can tailor the resource solution to your needs and deliver everything from complex direct selling to implementation of retailer agreed activity.
Over the phone, telesales teams demonstrate their expertise in effective lead generation, direct selling, maintenance and inbound customer care – whether your needs are inbound or outbound, permanent or campaign focused.
Digitally, we've got the power to engage with high numbers of customers at a time that works for them – and use bespoke tools to inform, educate and support them. We keep your brand message front and centre through technology integrated with other forms of contact for a greater impact.
All eyes on you
With your brand firmly in the spotlight, you'll sell more.