Light up your sales
To sell more of your products, your customers need to feel confident recommending your brand above others. We won't just give them the knowledge they need to do it, we'll turn them into true advocates of your brand through a range of tailored training programmes.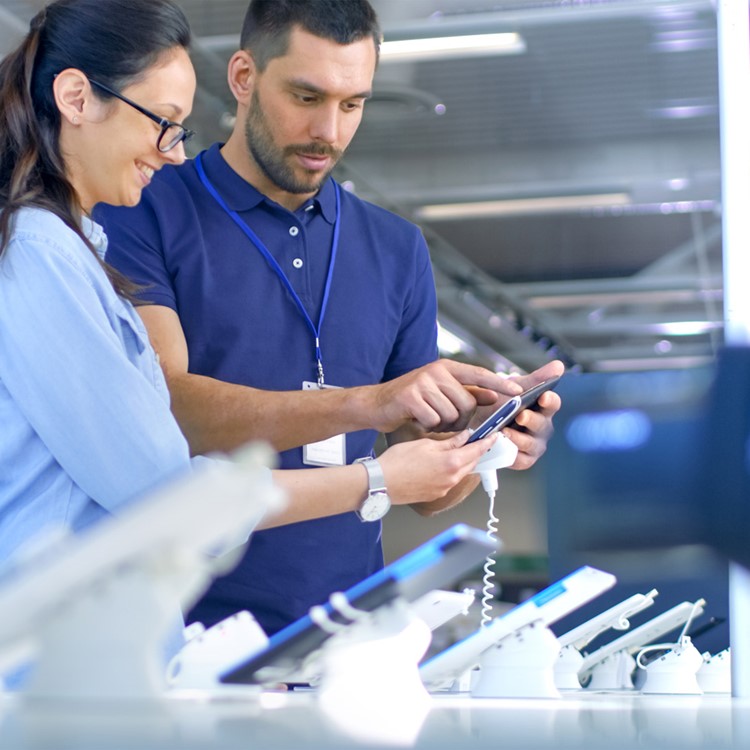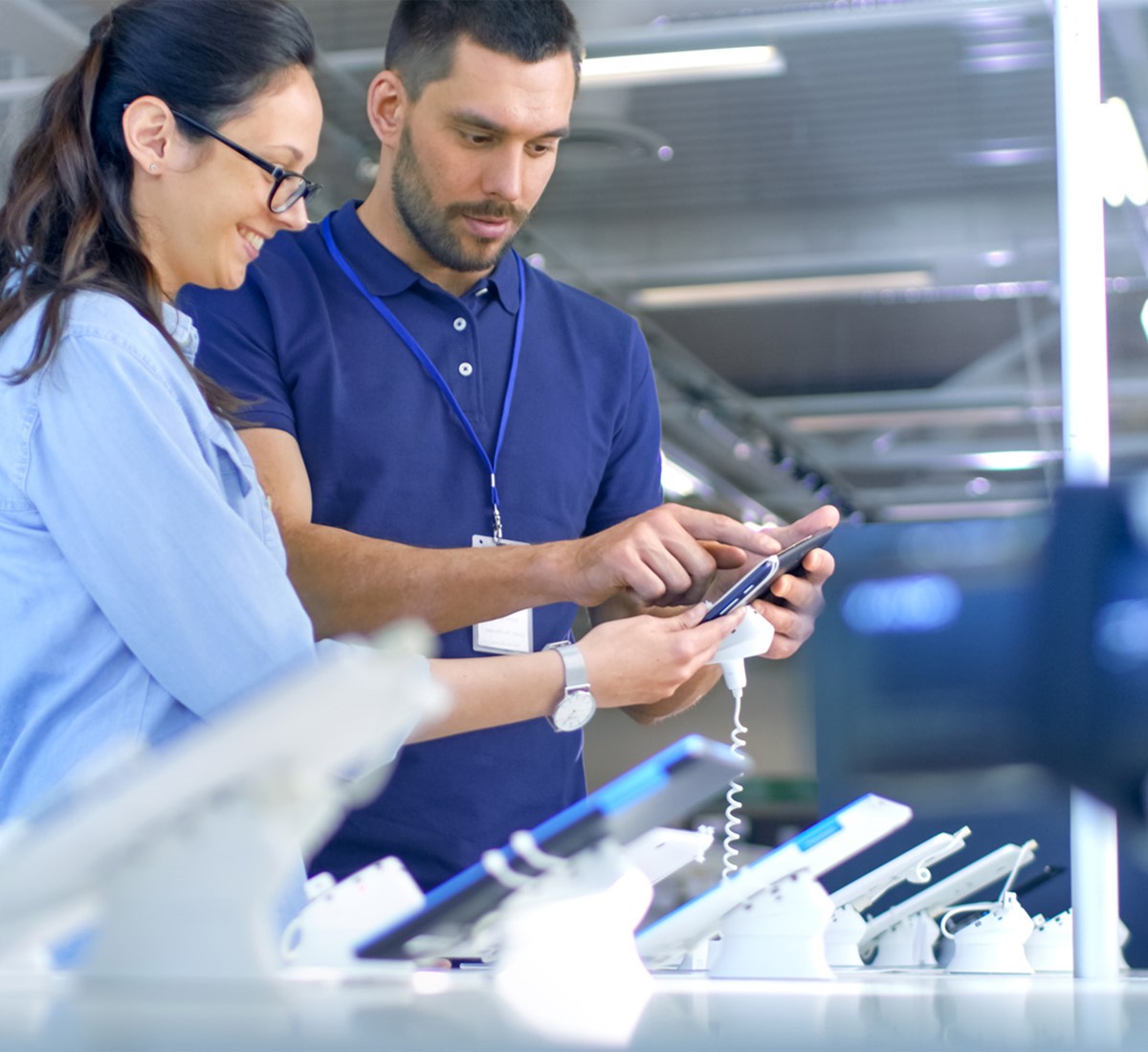 Capture hearts and minds
With our training and advocacy services, we'll capture the hearts and minds of your customers' staff – so they can do the same with your consumers. 
To suit each learning style, we offer tailored programmes. These cover in-person training to build a strong connection to your brand, brand events to reignite your ethos and excite and immerse your customers' staff, digital learning so they can learn at their own pace, and advocacy programmes that award incentives.
With this blended learning approach, we can reach all of your key customers to ensure they develop an affinity with your brand above your competitors.
Ignite your brand
By turning your customers' staff into advocates of your brand, you're guaranteed to sell more.