Company News
Danone partner with Standout Field Marketing as their outsourced sales provider in Ireland
7 November 2023
Author: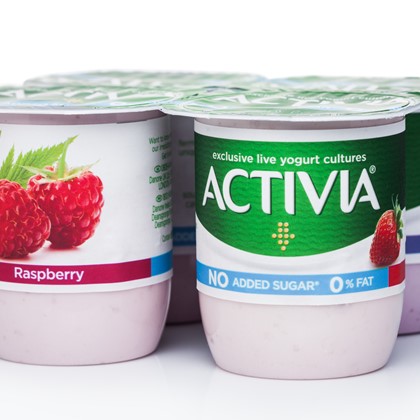 Today, Standout Field Marketing announce they have agreed a partnership with Danone to build and run a sales team in Ireland, launching in market in January 2024.   
The sales force will drive distribution, execution and sales growth in key Grocery and Convenience outlets across both the Republic of Ireland and Northern Ireland. The partnership with Danone in Ireland adds to the UK partnership that Standout and Danone commenced in January 2022.  
Interested in joining the team? 
We're recruiting Territory Manager, Client Service Executive and Regional Manager roles across Ireland now. If you're looking for roles in the below territories, apply here. 
Limerick / Kerry 
Galway 
Sligo 
Dublin North 
Dublin West 
Dublin South 
Wexford 
Tipperary / Kilkenny 
Cork City 
Belfast