Company News
OPI launch new field sales partnership with Standout Field Marketing 
6 October 2023
Author: Linzi McGuire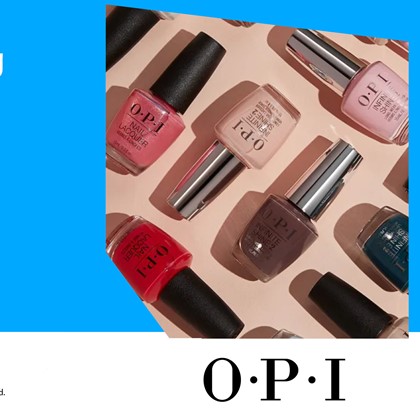 PRESS RELEASE [UK, October 6th 2023] 
Today, Standout Field Marketing announce they have partnered with OPI to drive growth in distribution and stockists amongst professional salons in the UK.  
OPI (a division of Wella Company) is the #1 nail salon brand worldwide. They are committed to providing unlimited shades and the highest quality products, artistry, and technique. They describe themselves as being there for professionals, newbies, and at-home gurus. 
The team launched after a virtual event followed by an interactive in-person launch, which allowed the team to immerse themselves into the OPI family and wider Wella business, increase their knowledge of the OPI portfolio, and understand Standout & OPI's future strategy while preparing themselves for the field.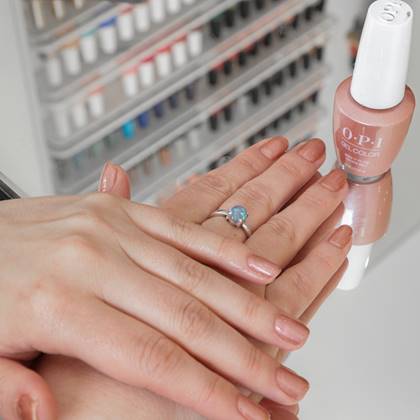 The team are focussing on increasing stockists and driving customer retention in the professional beauty space. They're supporting professional nail salons and spas across the country to help them offer the best nail brand to their customers, in turn, increasing their sales and growing their businesses.  
Rob Owen, Standout Field Marketing Managing Director, comments on the partnership saying, "The professional beauty sector is hard to reach for many brands. Working with a premium brand like OPI to drive growth in this evolving sector is a great example of how we work at Standout to deliver sales wherever there's an opportunity. The team are already off to a good start; I'm looking forward to our new partnership with OPI."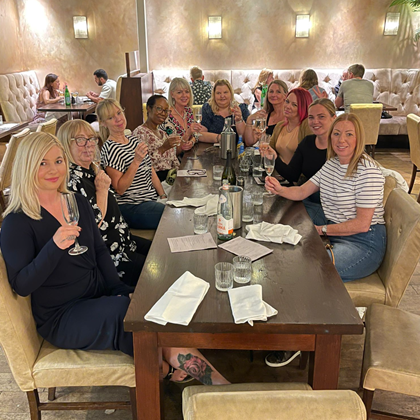 Georgie Lewin, Premium Retail, E-Commerce & OPI Director at OPI is also excited about this partnership adding, "I am very excited to be building a long-term partnership with Standout. I am delighted to have launched our new OPI Standout sales team and am excited to harness the passion and energy we have seen at launch to accelerate our sales growth."  
Both Standout and OPI look forward to a long and rewarding partnership.   
To learn more about Standout Field Marketing or to simply discover how to put your brand in the spotlight click here, contact standout.enquiries@weareavidity.com or follow us on LinkedIn.