Company News
Standout Field Marketing and Ekaterra announce UK Field Sales Partnership
3 August 2022
Author: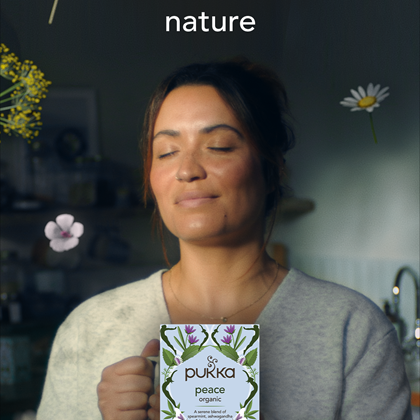 PRESS RELEASE [UK August 3rd]
Standout Field Marketing announce they have partnered with Ekaterra to provide outstanding field execution through agile teams and market leading data services.  
Ekaterra, previously a part of the Unilever family, was sold to CVC Capital in a deal which completed in July 2022. Ekaterra is a Global tea brand and is home to 34 superior and well-loved brands serving some of the world's favourite brews and herbal infusions. Some of these BRANDS include Pukka, PG Tips, Lipton and Lyons. They're passionate about finding new ways to delight tea lovers... 
The team goes live in Grocery and Discount channels from August 1st. Thumbprint product DART, the best in class EPOS analytics product for multiple retail, will be central to a successful partnership in Grocery. 
Rob Owen, Standout Field Marketing Managing Director, comments on the partnership saying,  
"We're absolutely delighted to be working with Ekaterra as they establish themselves a leading plant-based business in the UK. The team will deliver an innovative agile service in the field to maximise the impact of Ekaterra's tea brands to sell more in store. As relatively new organisations we're exited to grow and learn together as we embark on this new partnership."  
Amy Holdsworth, Sales Director is also excited about this new union adding, 
"We're really excited to work with the Standout team to drive growth for PG tips & Pukka, leveraging Standout's On Demand data-led field support to the Grocery channel.
The ability to deliver an agile resource solution was critical to our decision to partner with Standout – there is a lot of volatility surrounding availablity and execution in stores at the moment and we think that with Standout, using the data from DART plus the ability to rapidly scale up activity when required, will put us in strongest position for field sales to really add value & action where it's most needed."
Both Standout and Ekaterra look forward to a long and rewarding partnership. 
To learn more about Standout Field Marketing or to simply discover how to put your brand in the spotlight, visit www.standoutfieldmarketing.com, contact standout.enquiries@weareavidity.com  or follow them on LinkedIn.