Company News
Standout Field Marketing announce new partnership with Red Bull
30 November 2021
Author: Linzi McGuire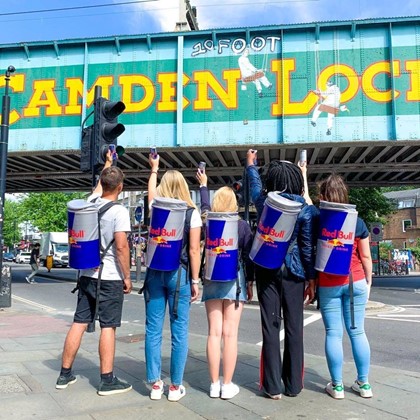 PRESS RELEASE [UK, November 30th] Today, Standout Field Marketing, part of Avidity Group Ltd, is pleased to announce that Red Bull has selected them as its new field sales partner in On Premise. The new partnership, officially launching on February 1st 2022, will create an ambitious field sales team, focused on building growth within the QSR (quick-service-restaurants) and café sector.
Standout MD, Rob Owen, comments:
"I am delighted to announce our new partnership with Red Bull. Partnering with one of the most recognised and regarded brands in the world is exciting for Standout. We're looking forward to launching the new team and helping Red Bull deliver their channel strategy, unlocking value for customers and helping consumers buy Red Bull wherever they are.
We are proud that Red Bull saw the strength of our proposition, vision, and operation, and ultimately selected us as their partner. I can't wait to launch our partnership and look forward to a long and successful future together."